South O' PTO Serves to Support the Children of South O' Elementary School
By fostering relationships among the school, parents, and teachers, it is our goal to enhance the educational experience by raising funds to provide additional equipment, services, and special projects for the school.
The Jog-a-Thon is back! And this year it's a color run!
Friday, March 31, 2023
Parents! Please register your child at:  www.pledgestar.com/southo
8:30am-9:15am (grades TK-1)
9:30am-10:15am (grades 4 & 5)
10:30am-11:15am (grades 2 & 3)
Come watch your child run! Money raised goes toward 5th grade camp funds (for your child's grade level).  
We're also looking for volunteers! Interested? Sign up here.
For more information email s.oceansidepto@gmail.com.
Come to the next PTO meeting!
 Wednesday, April 19th - 6pm in the Library 
All parents and guardians are welcome and encouraged to attend to help make South O Elementary the best it can be!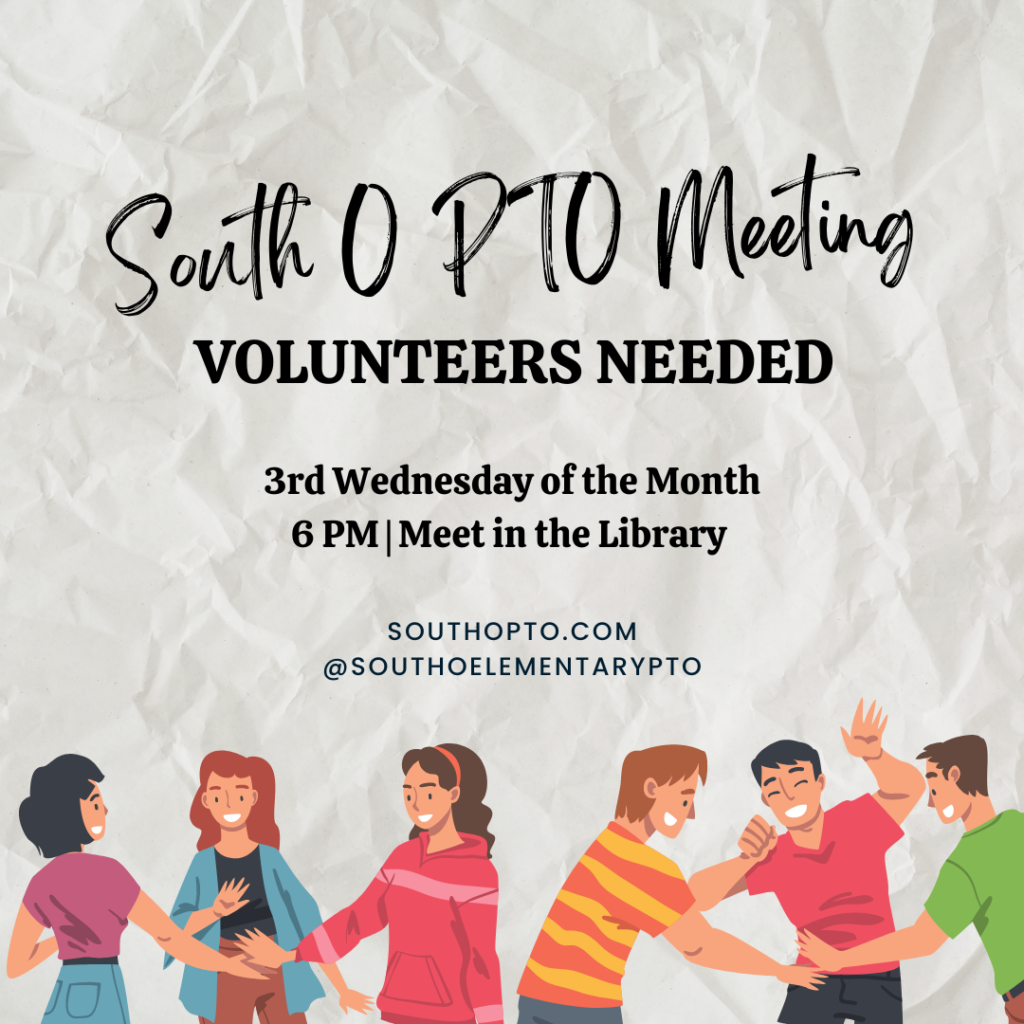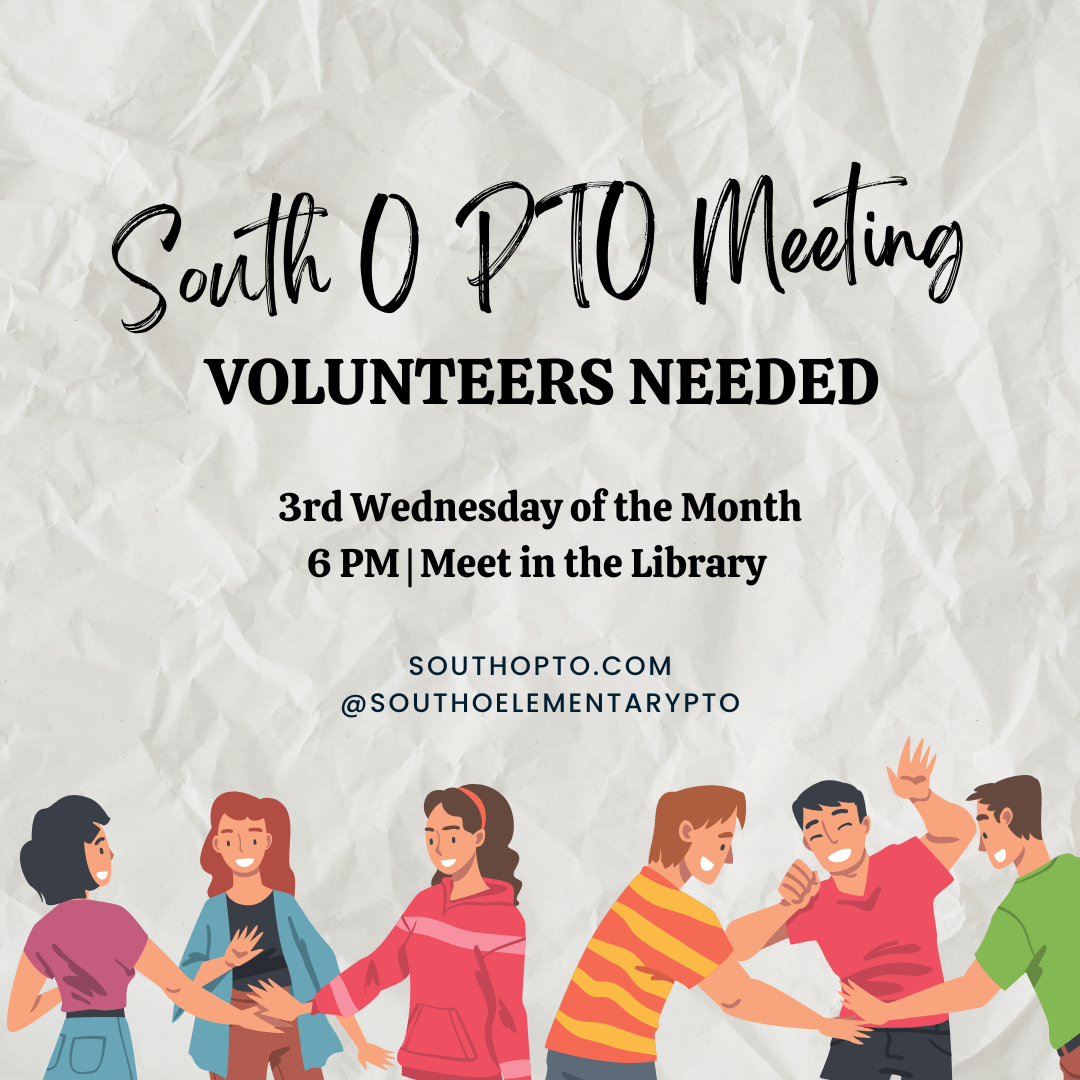 The Sweetheart Dance was a Success!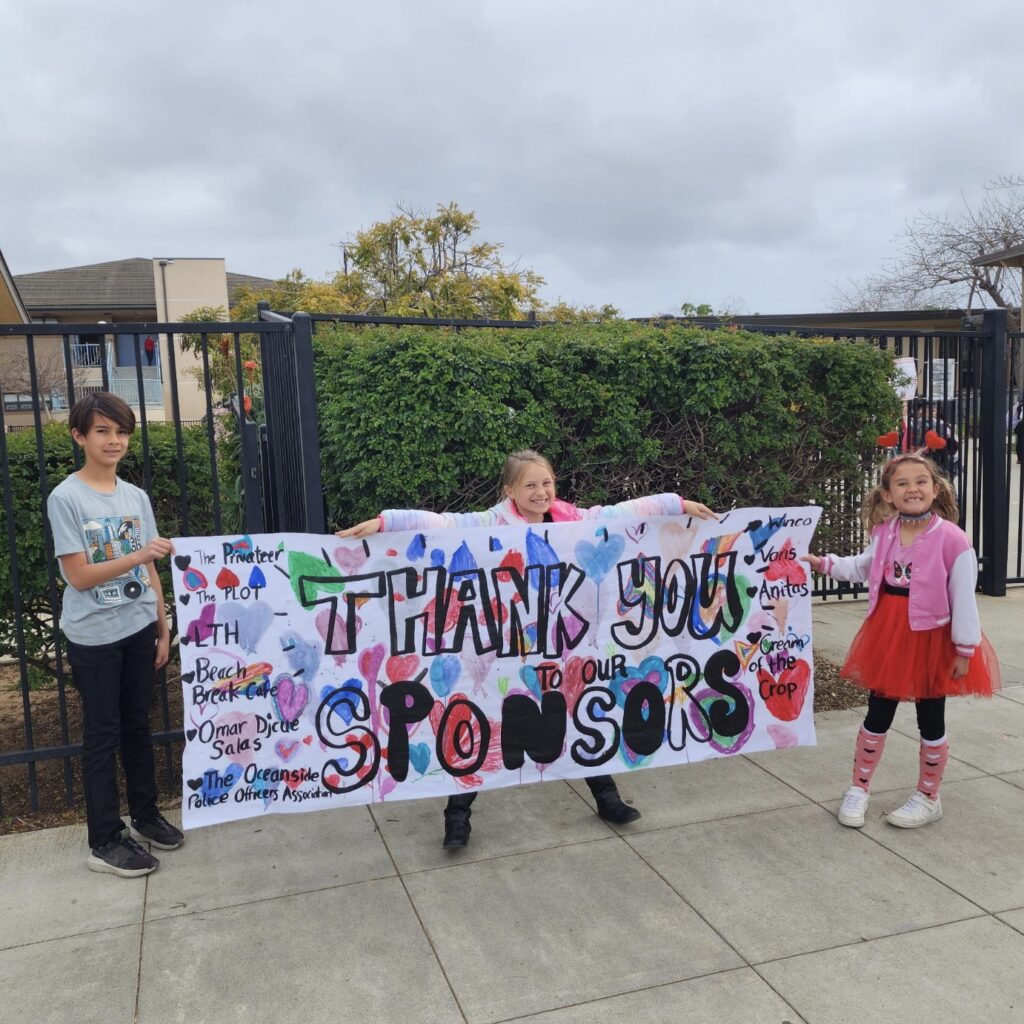 What a great success this year's Sweetheart Dance was! We hope everyone who came had a fun time. We want to say a big THANK YOU to all the volunteers who made it happen, as well as all the local businesses that showed their support. This includes Omar Salas (DJ CUE), Van & Gram, The Privateer, The PLOT, LTH, Beach Break Cafe, Anitas, Cream of the Crop, Winco, Vons, Camino Real Orthodontics and the Oceanside Police Officers Association. South O' truly has the best community and we couldn't have done it without you all!
Don't have time to volunteer but still want to help?
Direct donate to the PTO! 
(Google Pay, Apple Pay or debit/credit card accepted)