South O' PTO Serves to Support the Children of South O' Elementary School
By fostering relationships among the school, parents, and teachers, it is our goal to enhance the educational experience by raising funds to provide additional equipment, services, and special projects for the school.
South O Golf Tournament
This year we will be having a Golf Tournament at Emerald Isle Golf Course.
Single entry or Teams so click below for information on how to join!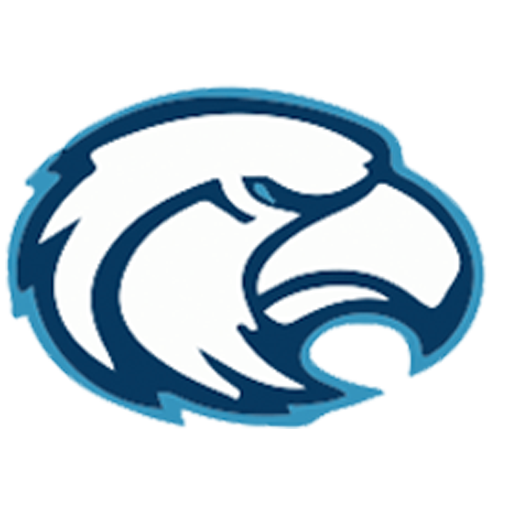 PTO Meetings held on Zoom until further notice.
All parents and guardians are welcome and encouraged to attend to help make South O the best it can be!
Join Zoom Meeting:
Meeting ID: 816 5338 3089
Please message with any issues.