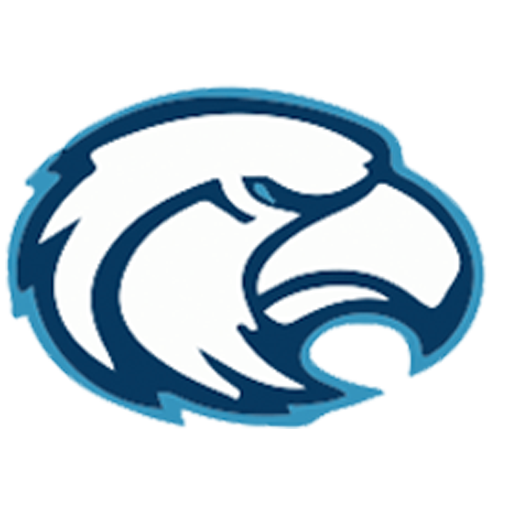 PTO Meetings are held on the 3rd Wednesday of each month from 6:00-8:00 in the library.
All parents and guardians are welcome and encouraged to attend to help make South O the best it can be! Children are welcome, they can read or play in the back of the library!
Want to make a difference but you don't have time to volunteer?
Consider making a monetary donation today.