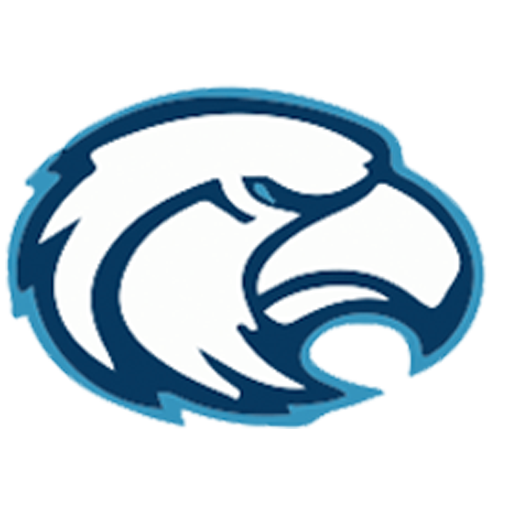 PTO Meetings are held on the 3rd Wednesday of each month from 6:00-8:00 in the library.
All parents and guardians are welcome and encouraged to attend to help make South O the best it can be! Children are welcome, they can read or play in the back of the library!
Upcoming Events
Subscribe to our calendar and never miss an event!
Public address: https://calendar.google.com/calendar/embed?src=s.oceansidepto%40gmail.com&ctz=America%2FLos_Angeles
Public address for Apple iCal: https://calendar.google.com/calendar/ical/s.oceansidepto%40gmail.com/public/basic.ics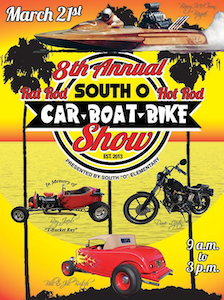 8th Annual South O Car, Boat & Bike Show
9:00 am - 3:00 pm
It's free to attend! (donations accepted at the gates if you're so inclined)
Food, opportunity drawing, jumpies, and classic cars 🚗, bikes 🏍, and boats ⛵️or register your classic car, bike and boat to be in the running for a trophy!
Funds raised contribute to 5th Grade Camp scholarships 🏕 , buy technology 💻 , provided supplies to our teachers 📝 , PE equipment 🏋️‍♂️ , Library Books 📚 and so much more!!!
Want to make a difference but you don't have time to volunteer?
Consider making a monetary donation today.