South O' PTO Serves to Support the Children of South O' Elementary School
By fostering relationships among the school, parents, and teachers, it is our goal to enhance the educational experience by raising funds to provide additional equipment, services, and special projects for the school.
Staff Appreciation Week is coming up June 12th - 16th!
Please join the PTO as we celebrate the efforts of our fabulous teachers and staff. Each day during the week of June 12th - 16th, with the help of parent volunteers, we will be providing meals and small gifts. To make it an extra special week we are also suggesting optional gift ideas to help your child individually honor their teacher. Please click below to check out our Staff Appreciation Page to find out how you an volunteer and/or donate!
Come to the next PTO meeting!
 Wednesday, May 17th - 6pm in the Library 
All parents and guardians are welcome and encouraged to attend to help make South O Elementary the best it can be!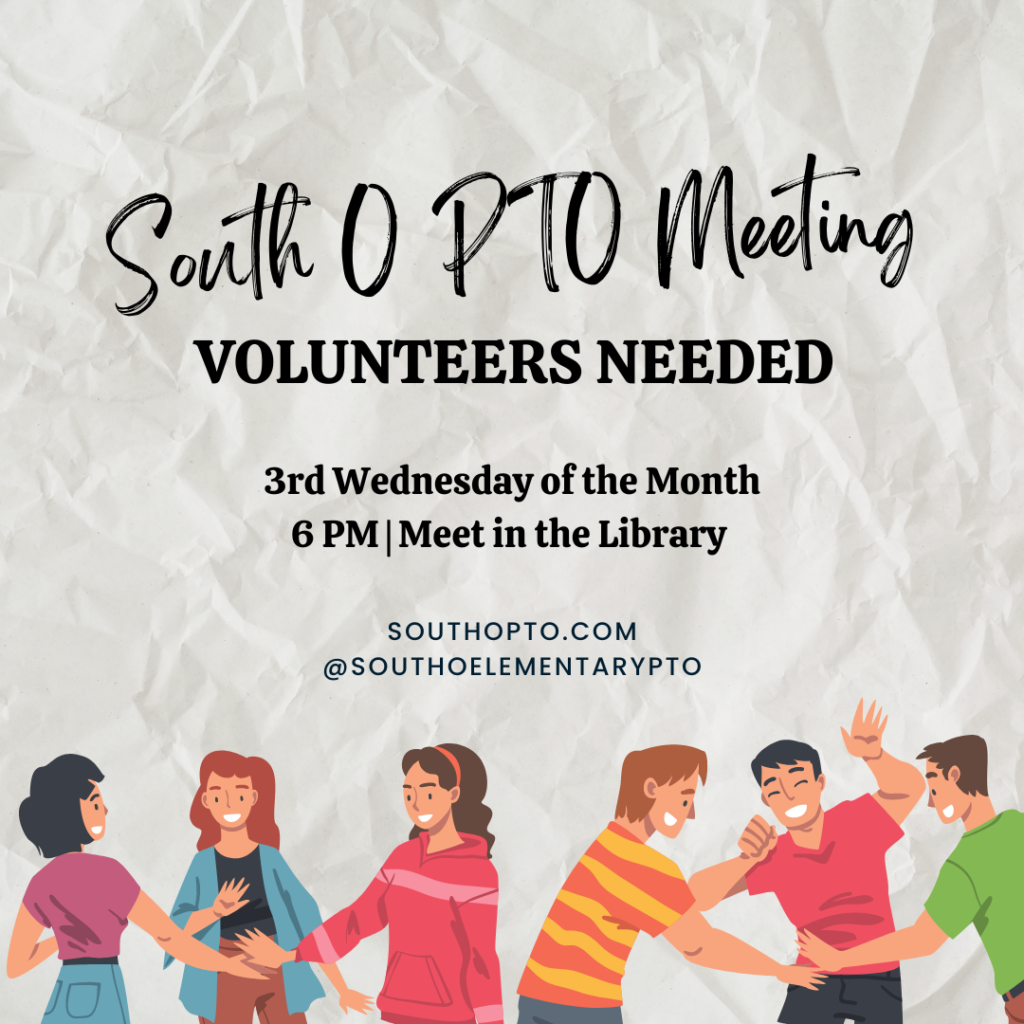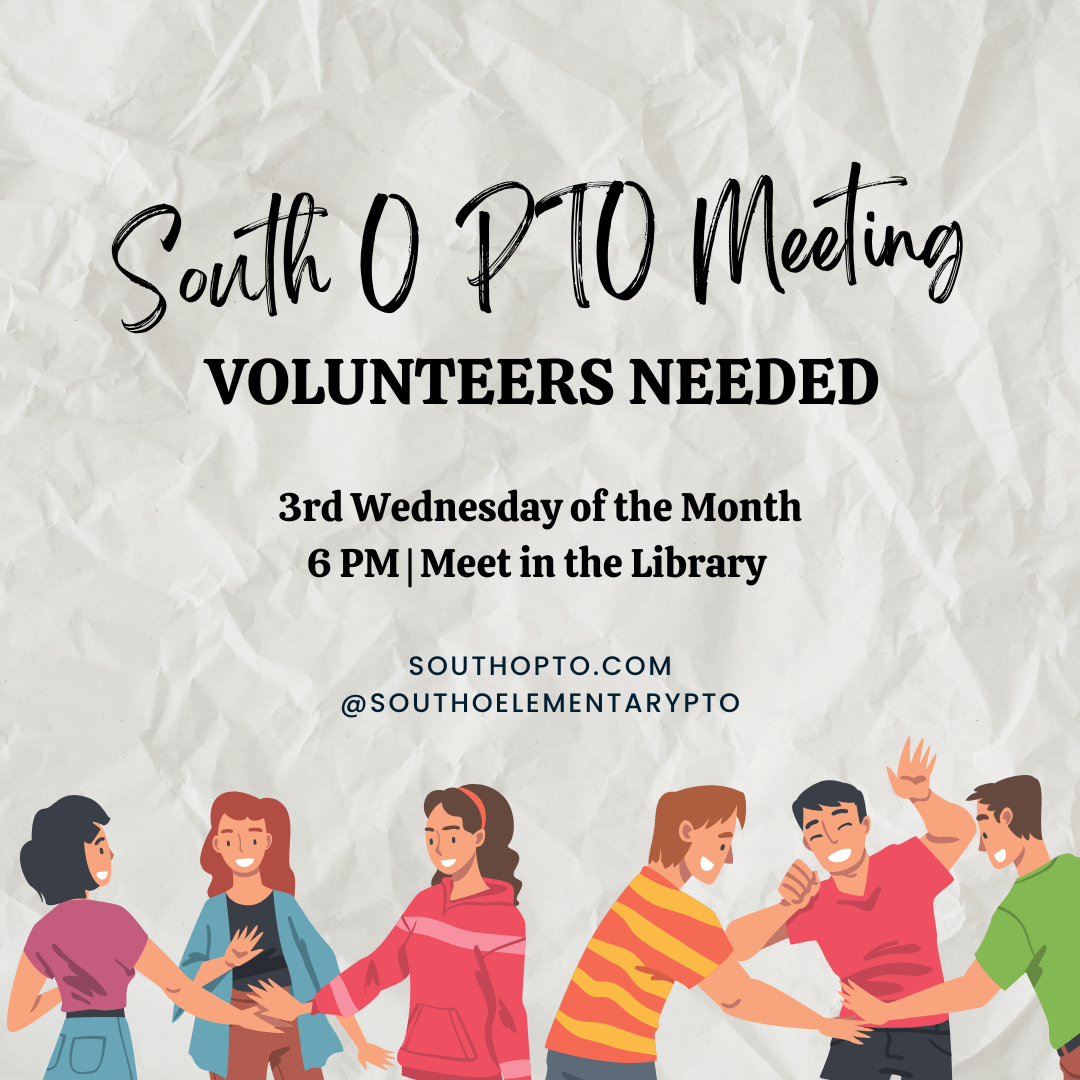 South O is currently looking for parent volunteers at recess!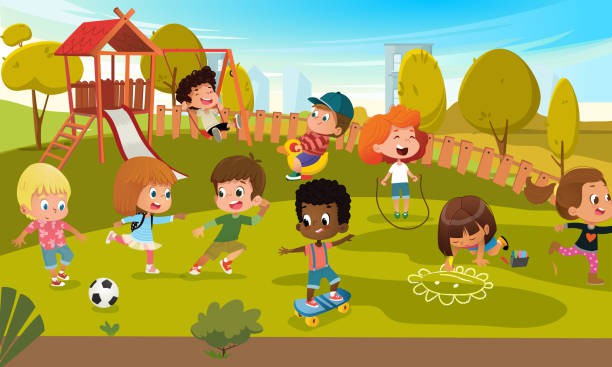 Do you enjoy soccer, basketball or any other fun outdoor activities? If you answered yes, we are looking for parent/caregiver volunteers to help out during recess! You would help supervise/referee our basketball and soccer games, or lead other fun activities like jump rope, hoola hoops, chalk art, cup stacking etc.. Sign up below!
***To be an on-campus volunteer, you need to complete the OUSD registration process (if you have not done so already), so please reach out to Claudia Paterson at claudia.paterson@oside.us or inquire at the front office.
The Sweetheart Dance was a Success!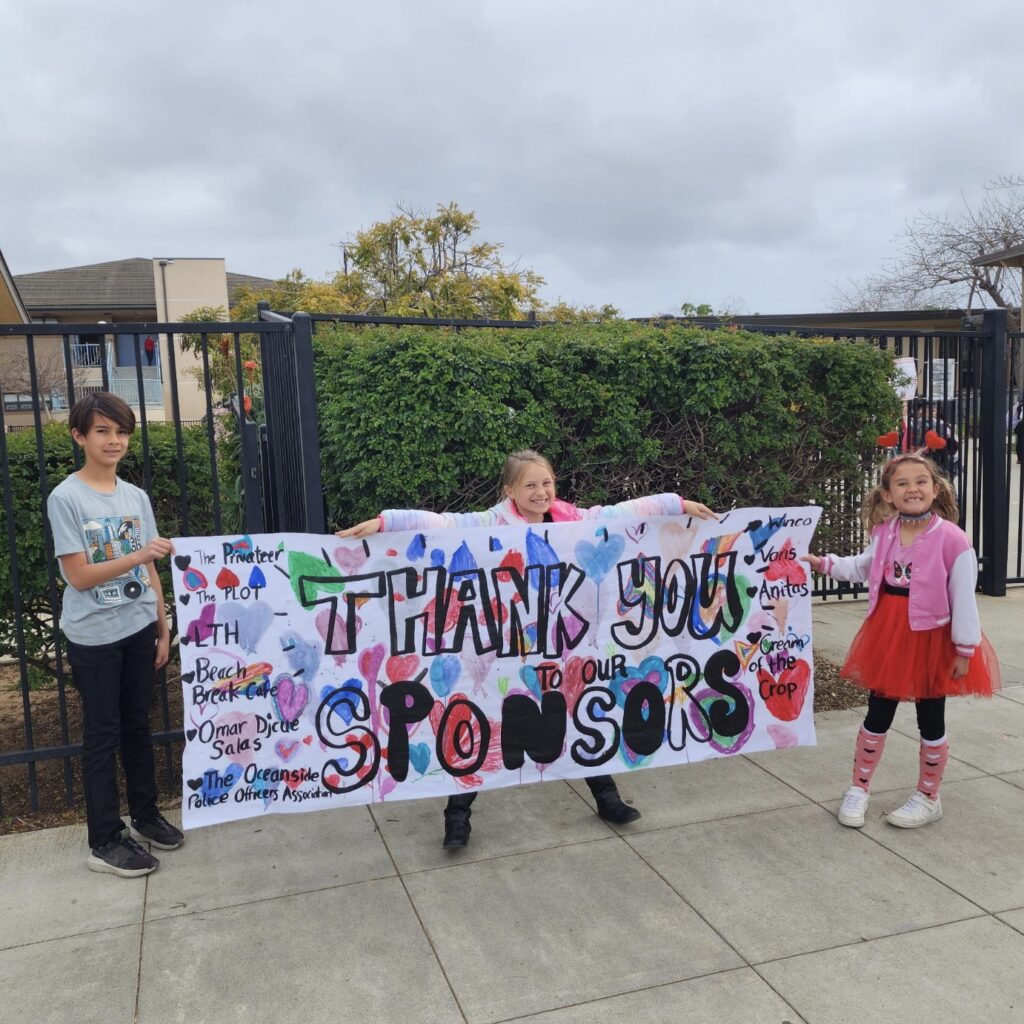 What a great success this year's Sweetheart Dance was! We hope everyone who came had a fun time. We want to say a big THANK YOU to all the volunteers who made it happen, as well as all the local businesses that showed their support. This includes Omar Salas (DJ CUE), Van & Gram, The Privateer, The PLOT, LTH, Beach Break Cafe, Anitas, Cream of the Crop, Winco, Vons, Camino Real Orthodontics and the Oceanside Police Officers Association. South O' truly has the best community and we couldn't have done it without you all!
Don't have time to volunteer but still want to help?
Direct donate to the PTO! 
(Google Pay, Apple Pay or debit/credit card accepted)