South O' PTO Serves to Support the Children of South O' Elementary School
By fostering relationships among the school, parents, and teachers, it is our goal to enhance the educational experience by raising funds to provide additional equipment, services, and special projects for the school.
Come to the next PTO meeting!
 Wednesday, November 16th - 6pm in the Library 
All parents and guardians are welcome and encouraged to attend to help make South O Elementary the best it can be!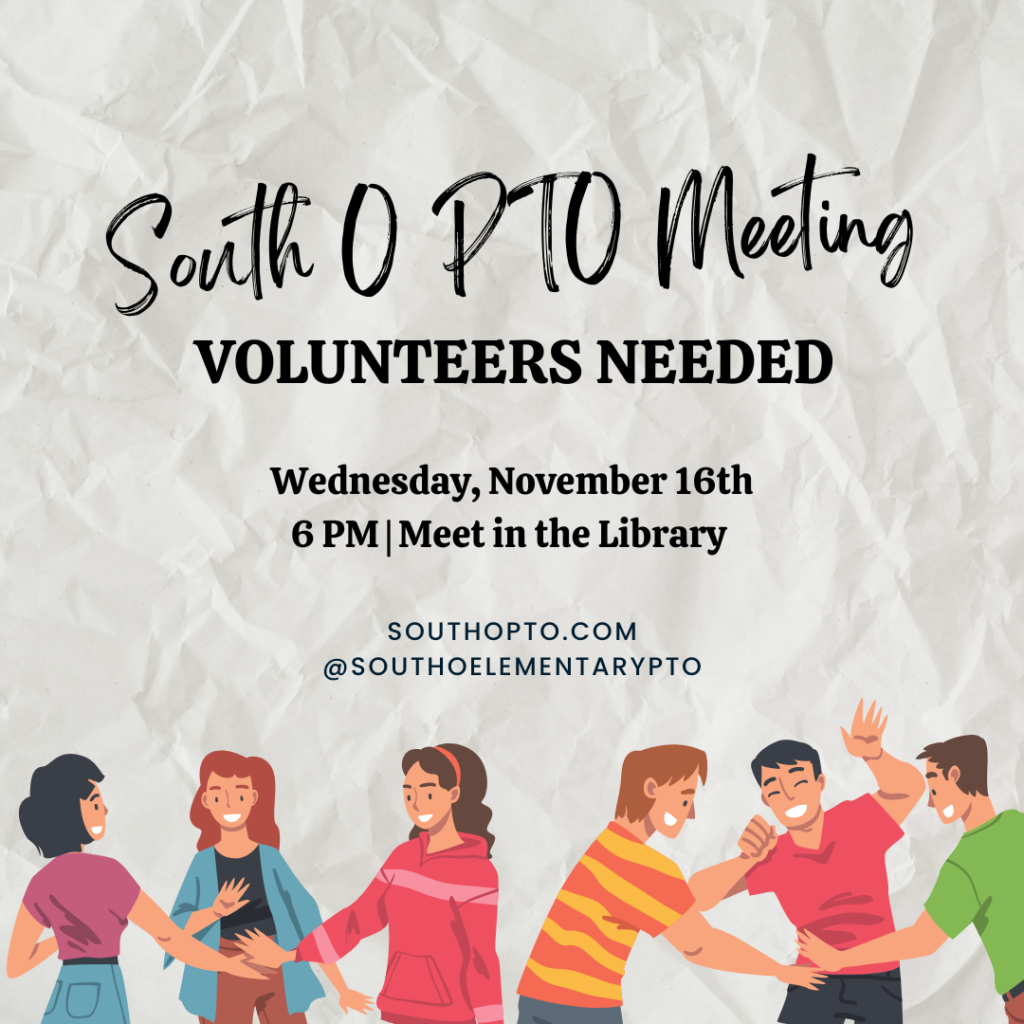 South O's Holiday Pie Fundraiser is Back!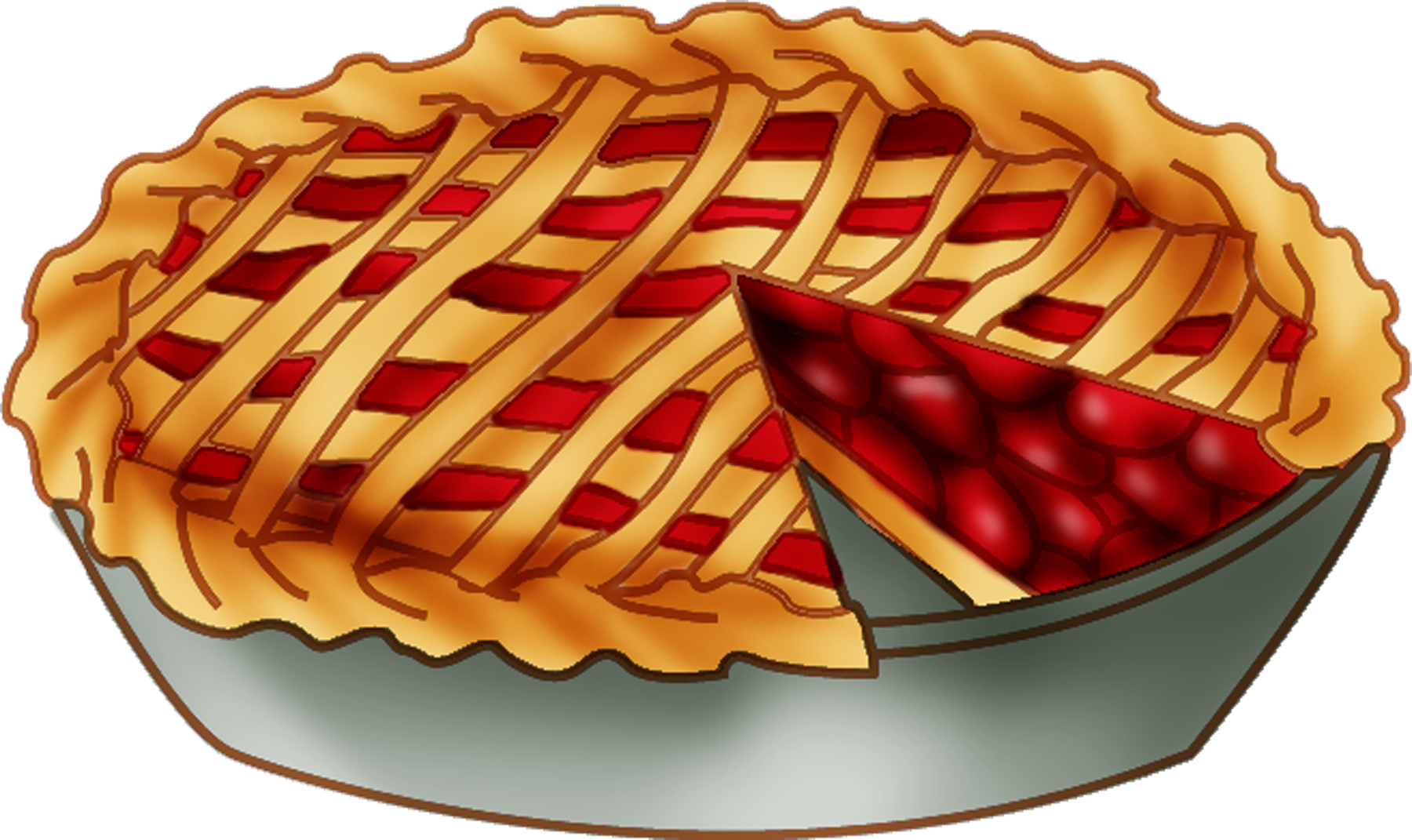 With every delicious pie sold, our school gets back $6. Click here to download the order form and return to the school office, or order your pie online by clicking the button below. All orders must be received by Wednesday, Nov 16th.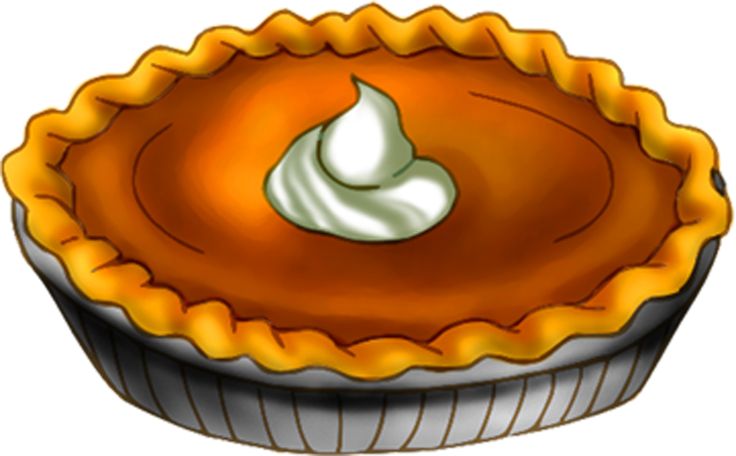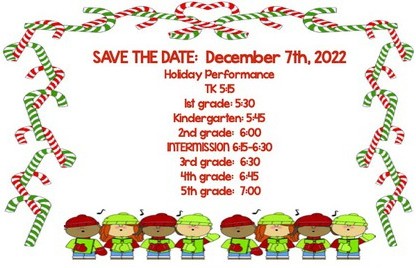 Don't have time to volunteer but still want to help?
Direct donate to the PTO! 
(Google Pay, Apple Pay or debit/credit card accepted)