The Mission is to cultivate learning through nature and provide opportunities for all learning styles to master life skills through hands-on experience in the garden. The South O Garden is committed to a future where our children are empowered with regenerative gardening and nutrition education in order to create a more sustainable and eco conscious community.
Tuesdays are gardens days at South O. When a class comes to the garden they are split in two groups. One group will be the Chefs and they go with Chef Eliza. Chef Eliza is a professional chef and Food Network's Chopped Champion. She nurtures healthy eating habits and practical skills such as how to correctly use a knife (plastic age appropriate) and prepare food. The students learn how to create their own meals using fresh ingredients that are growing in the garden. We have had many picky eaters ask for more! The second group are the gardeners. This group will learn about life in the garden and how to grow fresh food. They will help with garden activities such as sowing seeds, harvesting, identifying beneficial bugs, feeding our worms in the worm bin, and other activities to nurture the garden. The students benefit in many way by being outside and connecting with nature. The classes will switch groups next time they visit the garden. It takes about 8 weeks for all the students in South O to have a garden class and a cooking class. 
Many studies have shown that time in the garden relieves stress, encourages healthy eating habits, and promotes wellness in mental health. We have seen with our own eyes children shine in the garden and entire groups of students get excited to eat lettuce they just harvested- and want more! The garden space and garden program are what sets South O Elementary apart as an elementary school. 
This program is funded by grants but mostly donations. We need to raise $25,000 each school year to fund the program. A long term goal would be to grow the program so the students can come to garden class more often. They are always asking " When do we come back?" Stay tuned for what events, fundraisers and volunteer opportunities. 
Want to know more about how the garden classes work, what students are currently learning (and eating!), and how we are funded? Check out the South O Garden Newsletter below:
The Garden Needs Helpers!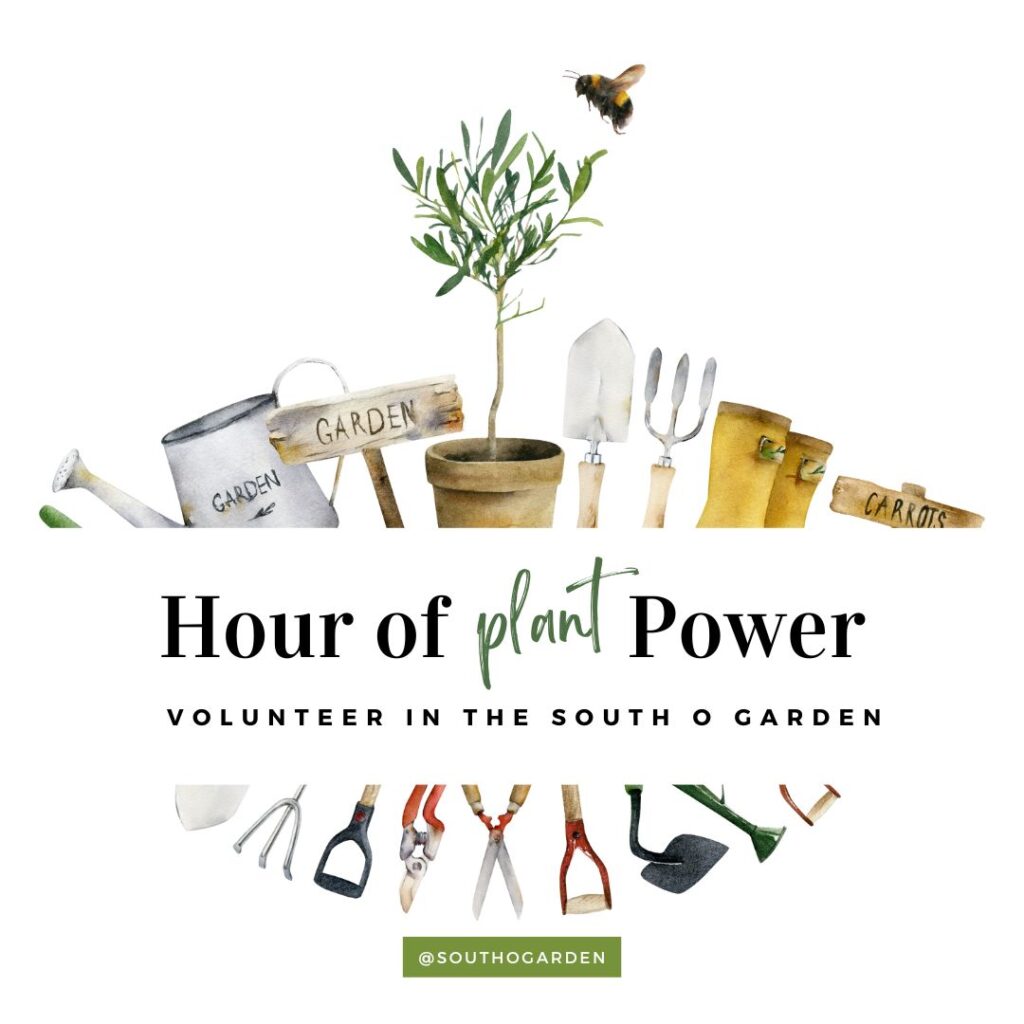 We are excited that our school garden is able to hold educational classes on a weekly basis!
However, it is a big garden to maintain. WE NEED YOUR HELP. We need help with things like pulling weeds, maintaining garden beds, trimming, and harvesting. Please feel free to bring your kiddos! They are welcome to help as much as they want. 
Click the link below to choose a 1-hour time slot (or more!) to help out in the garden.
Join us Saturday 4/22 from 6-9 pm at South O Brewing!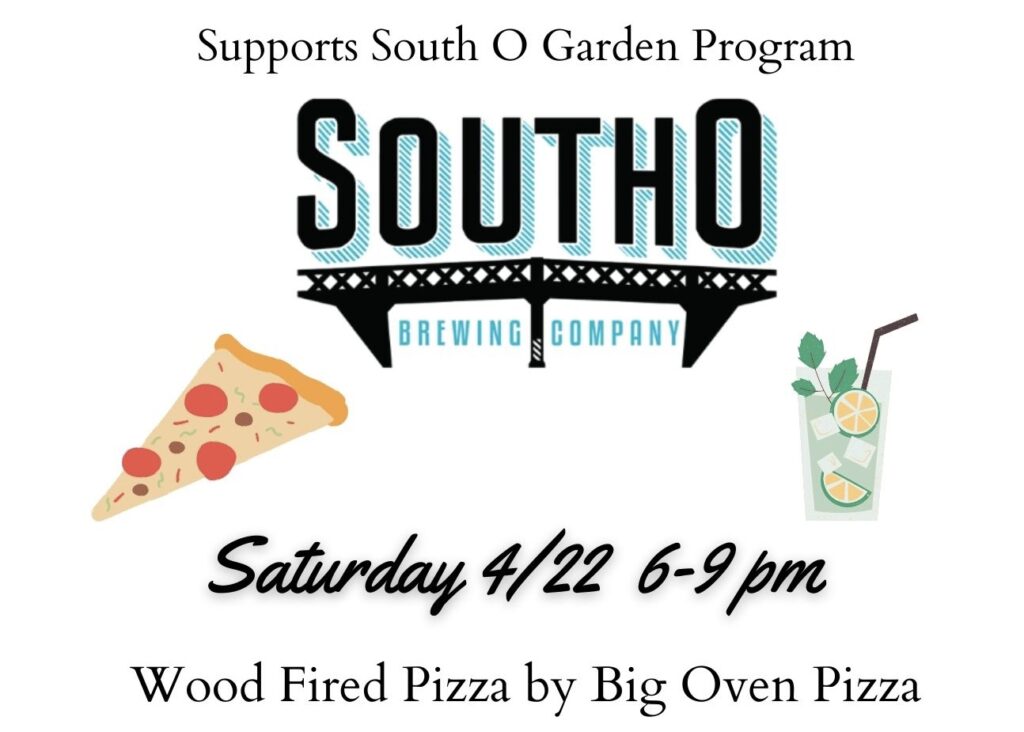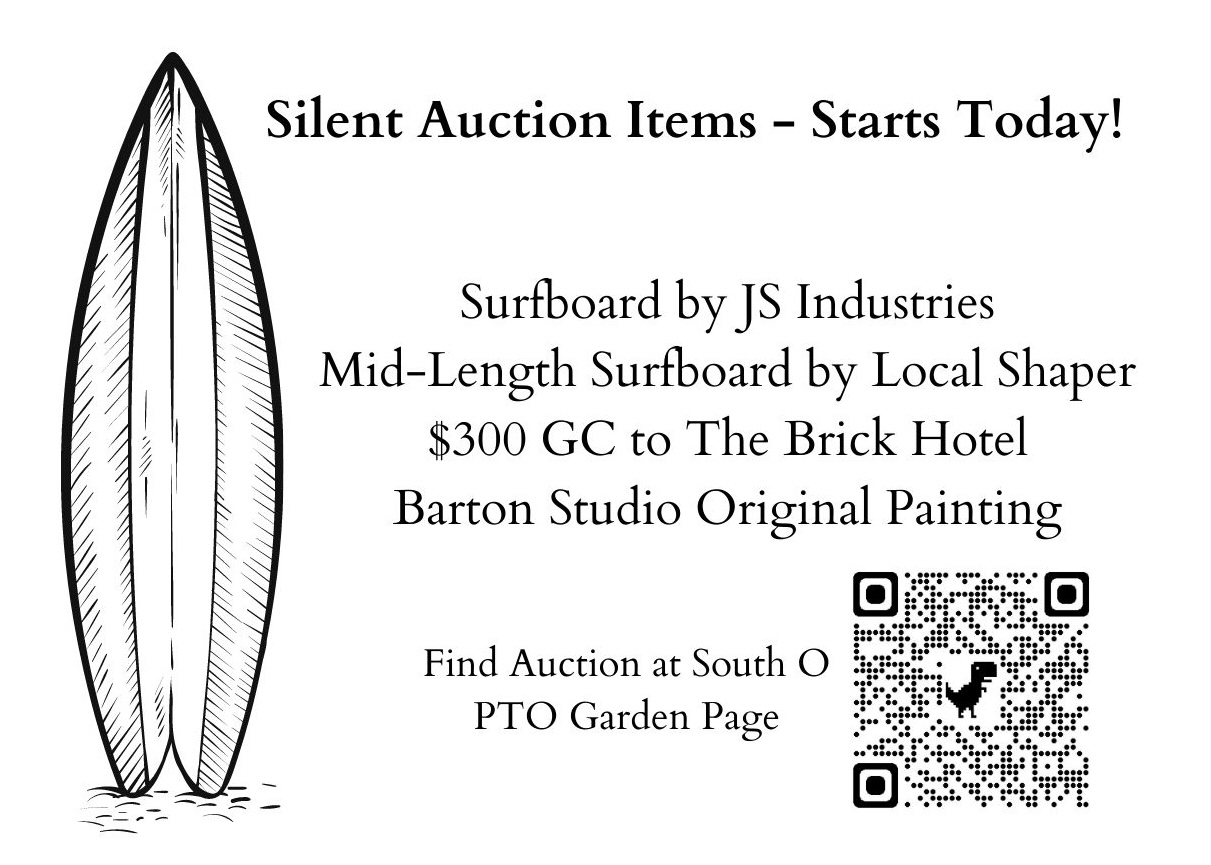 Join us for the 2023 Golf Tournament supporting the garden!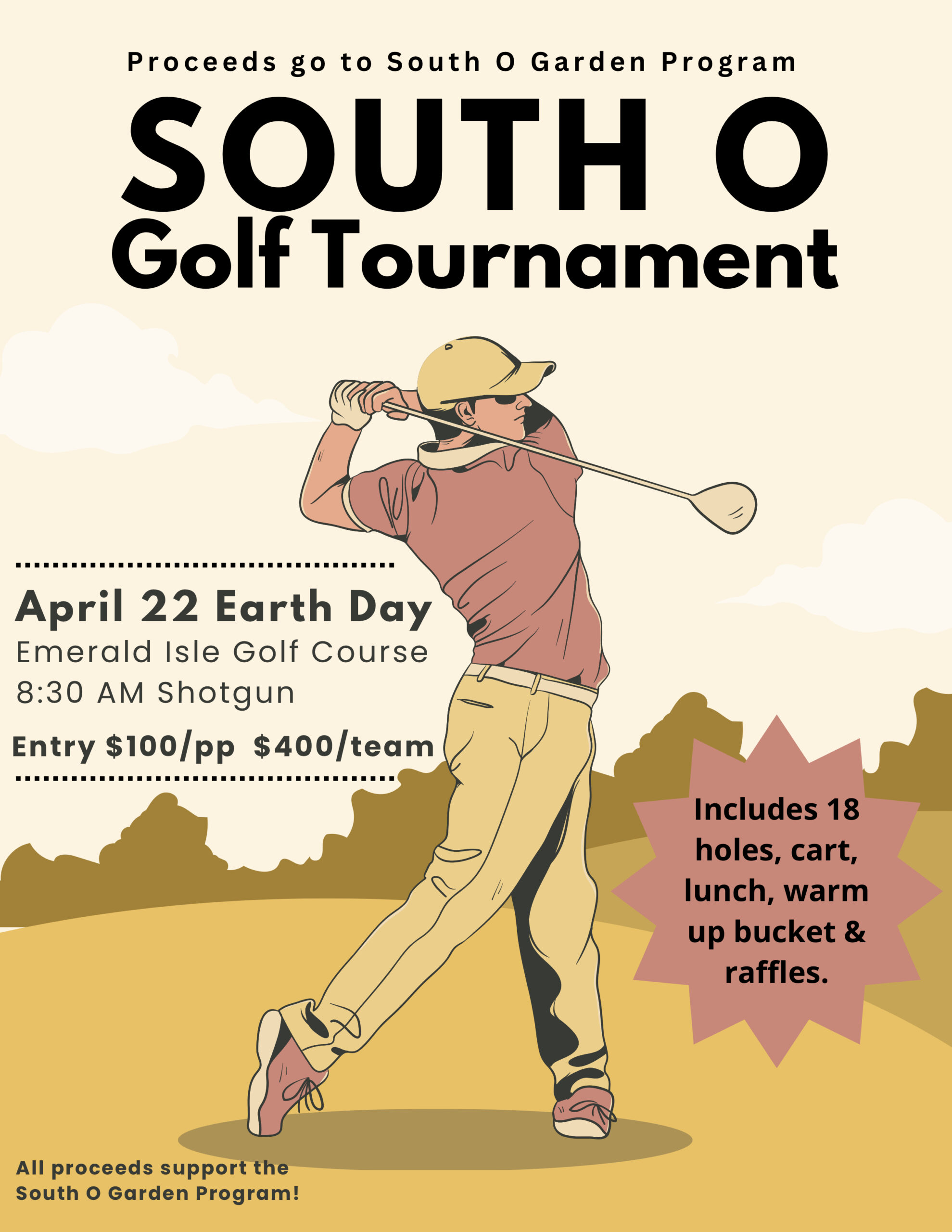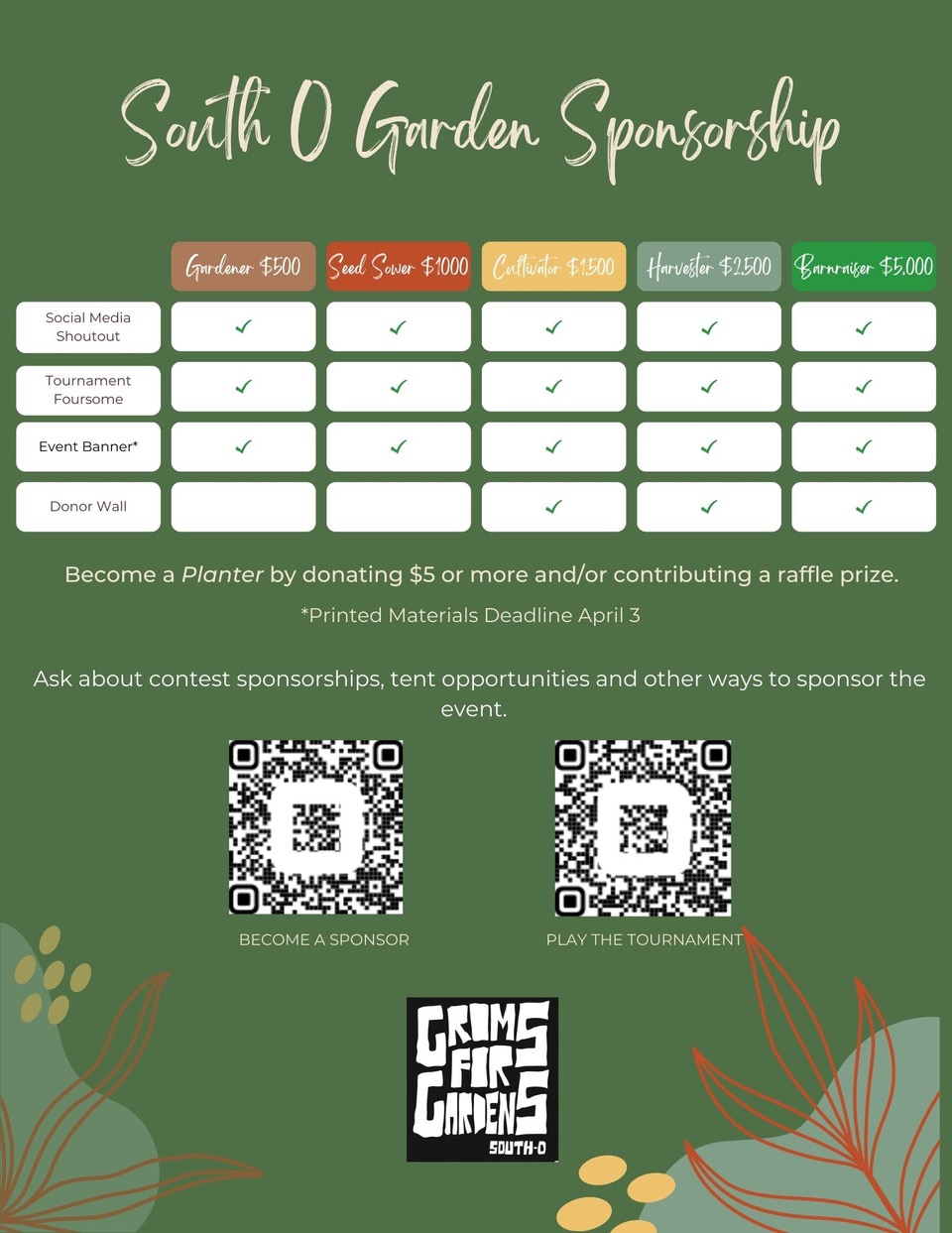 Name: Juan Alcaraz Daiz, Grade 3
What is one skill you learned from our class that you use at home?  I grow tomatoes!
What is one favorite plant/ingredient that we saw today in class? Corn: I like corn. I tried it before with cheese.
What is your Favorite thing to do in our garden class? To eat!
What is your favorite thing that we grow in our garden? The lettuce!
The South O Garden Program was featured on
Oside USD in One Minute!