We are excited that our school garden is able to hold educational classes on a weekly basis!
However, it is a big garden to maintain. WE NEED YOUR HELP. We need help with things like pulling weeds, maintaining garden beds, trimming, and harvesting. Please feel free to bring your kiddos! They are welcome to help as much as they want. 
Click the link below to choose a 1-hour time slot (or more!) to help out in the garden.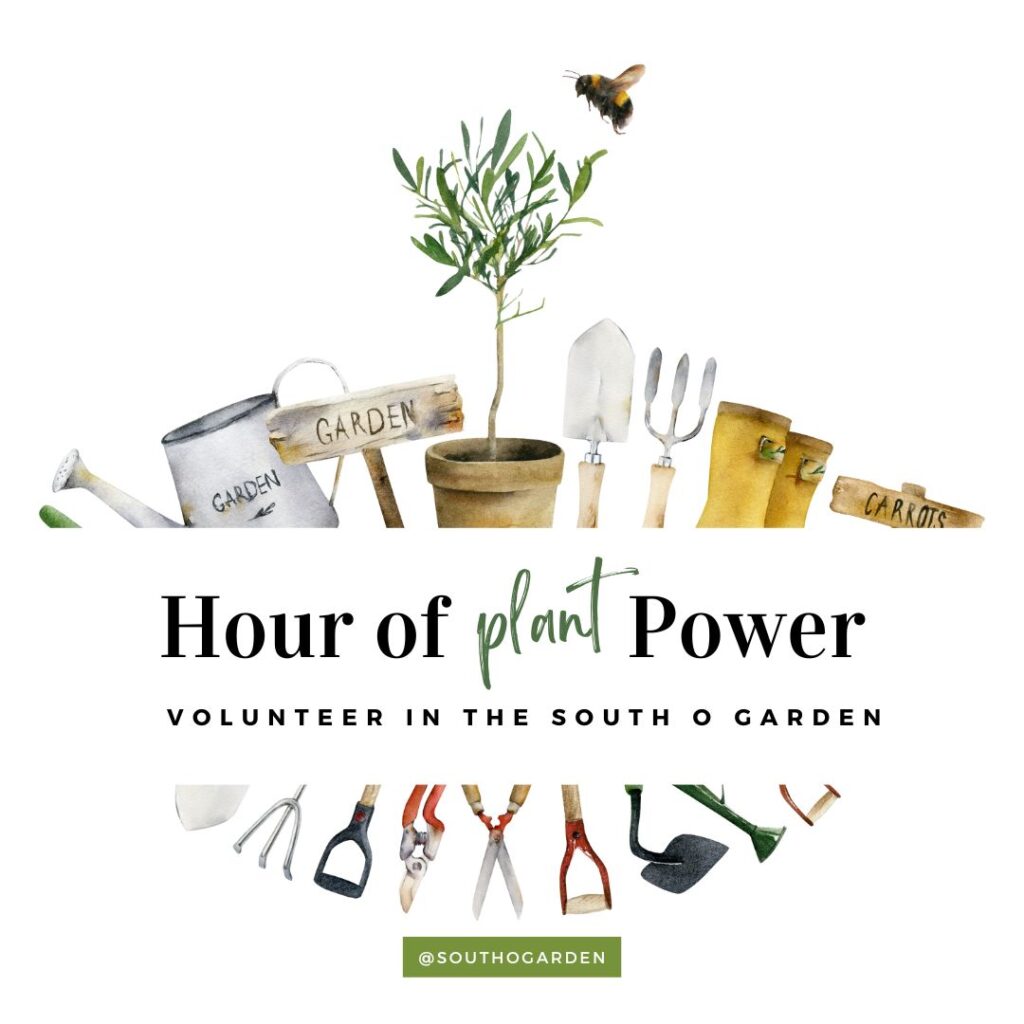 Want to know more about how the garden classes work, what students are currently learning (and eating!), and how we are funded? Check out the South O Garden Newsletter below: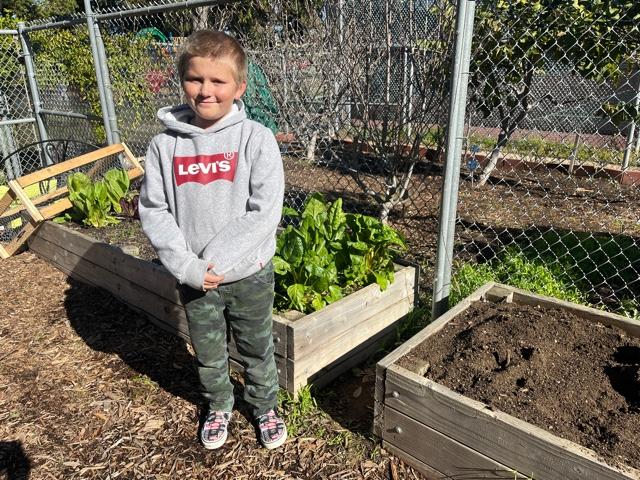 Name: Bodi Betz, Grade 4
What is your favorite part about cooking/gardening class (your favorite activity)?  Moving the rocks around the garden. It was fun lifting and helped grow my muscles. And it was fun to get all the rocks.
What is one skill you learned from our class that you use at home?That legumes give nutrients to all the other plants like tomatoes and other fruits.
What is one favorite plant that we saw today in class?  Carrots because my favorite color orange and I like learning about root vegetables. 
The South O Garden Program was featured on
Oside USD in One Minute!